slide_1
Creating Sustainable Prosperity
for the Navajo Nation
slide_2
Breaking boundaries
to build solutions
slide_3
Catalyzing
sustainable growth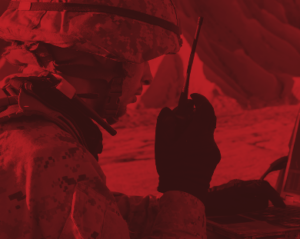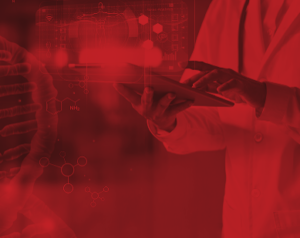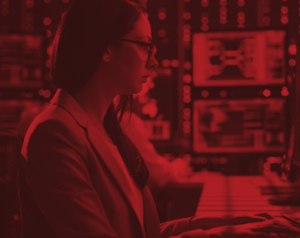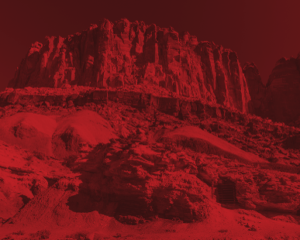 "Defense Finance and Accounting Service (DFAS) extends its sincere appreciation to you for coordinating the efforts. As a result of your collaborative efforts, we were able to demostrate to one of our interface partners that DFAS is compliant with this particular policy. Your professionalism and amicable approach to customer service bring great credit upon yourself and [DISA]."
"[DDC IT Services] continues to support our [Mission Partners] and their efforts. Hats off to everyone that worked on [team project]. This has opened the door to just one of many efforts of this type. We appreciate all the amazing things you all are doing every day!!"
"I appreciate the hard work that [Team NOVA] does, and it doesn't go unnoticed. Your effort goes a long way in all that we do. Some of the accomplishments will pave the way for future team policies, while others are examples of excellence."
"[DDC 4C] should get a bonus for providing outstanding customer service. Each one of them takes their job seriously and does not cut corners. I thank all of you for great support."
"[The BRIC team] has performed excellently and gone above and beyond on this contract. Please don't hesitate to use me as a reference on any future projects."
Inspired by our rich legacy, DDC is rooted in our commitment to the Navajo Nation. We strive to create sustainable economic prosperity to overcome the Nation's challenges and ensure the growth and empowerment of its People for future generations. Through strategic expansion, DDC contributes economic, infrastructure, education, leadership, and disaster relief resources to promote the advancement of the Navajo Nation and its People.