Leverage our legacy to advance the future of the Navajo Nation and achieve sustainable community prosperity.
To provide government agencies and commercial organizations with high-quality IT, professional, environmental, and research and development services that support our clients' missions while building upon the legacy of the Navajo Nation to elevate our people and the communities we serve.
Commitment to Excellence
Devoted Service
Unwavering Integrity
Bold Ingenuity
Community Conscious
Heritage Inspired
Navajo People, Diné, uphold a storied legacy of resourcefulness and adaptability. Resilient by nature, Navajos have leveraged their ingenuity to drive advancement throughout history.
Inspired by our legacy, Diné Development Corporation (DDC) was created to generate economic prosperity for the Navajo Nation by providing government agencies and commercial firms with high-quality IT, professional, environmental, research and development services. Through strategic expansion, our corporation has grown to encompass a dynamic portfolio of companies that offer a wide range of capabilities. Since our inception in 2004, our subsidiaries have built an extensive track record of excellence in solving our clients' dynamic challenges.
Our core values reflect our heritage-inspired identity and present-day calling as an extension of the Navajo Nation. They guide us in fulfilling our commitment to our clients while extending the influence, visibility, and impact of our firm. Leading with quality, integrity, and ingenuity, our teams build value-driven, innovative solutions to advance the missions of defense, healthcare, energy, security, law enforcement, agriculture, and intelligence organizations. Our industry-leading specialists cultivate trusted customer and partner relationships to achieve excellence in support of global operations. Our ability to unite industry best practices and innovation has contributed to our success for more than 17 years.
As DDC evolves, we are committed to building on our legacy by becoming a premier IT, professional, environmental, and research and development service leader. With a central focus on growth, we strive to advance the Navajo Nation and communities across the world.
Inspired by our rich legacy, DDC is rooted in our commitment to the Navajo Nation. We strive to create sustainable economic prosperity to overcome the Nation's challenges and ensure the growth and empowerment of its People for future generations. Through strategic expansion, DDC contributes economic, infrastructure, education, leadership, and disaster relief resources to promote the advancement of the Navajo Nation and its People.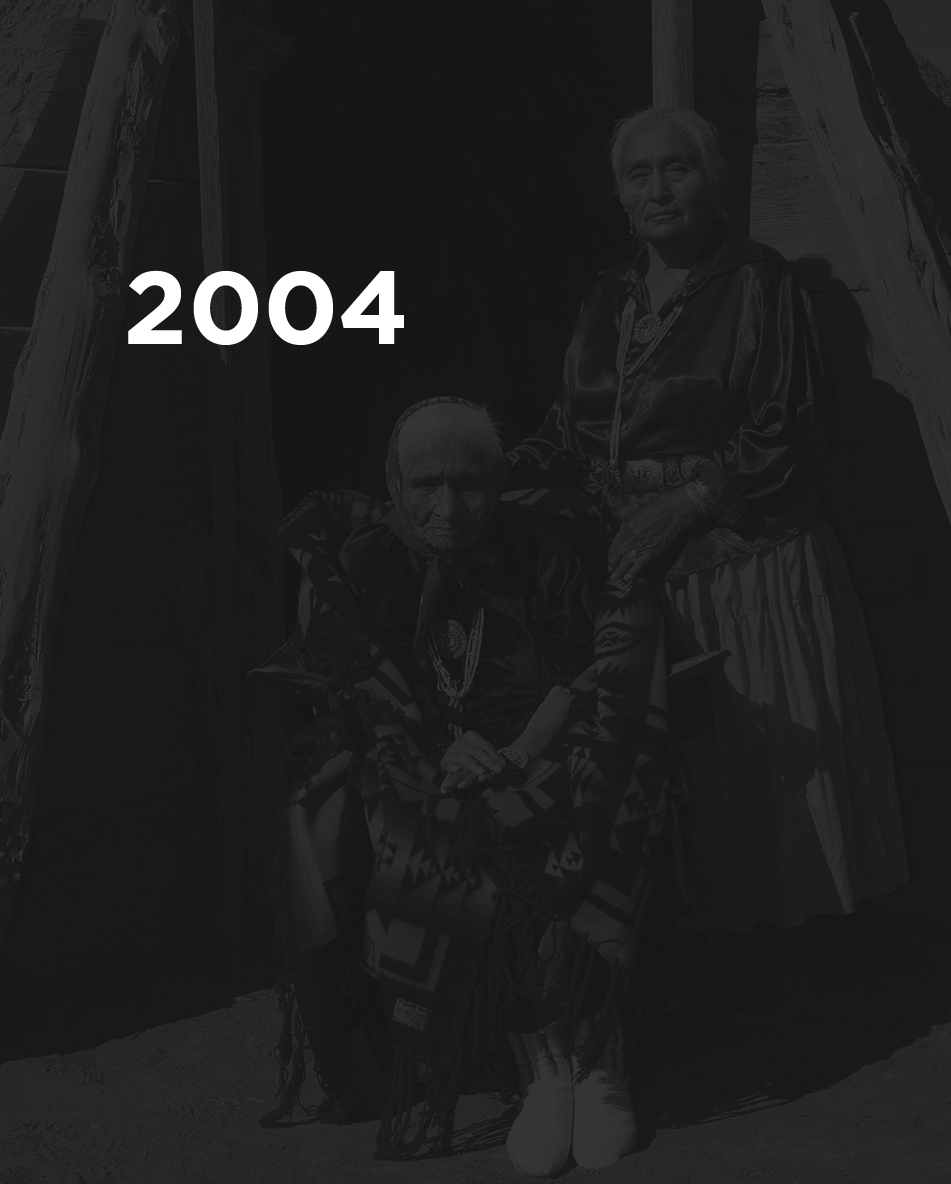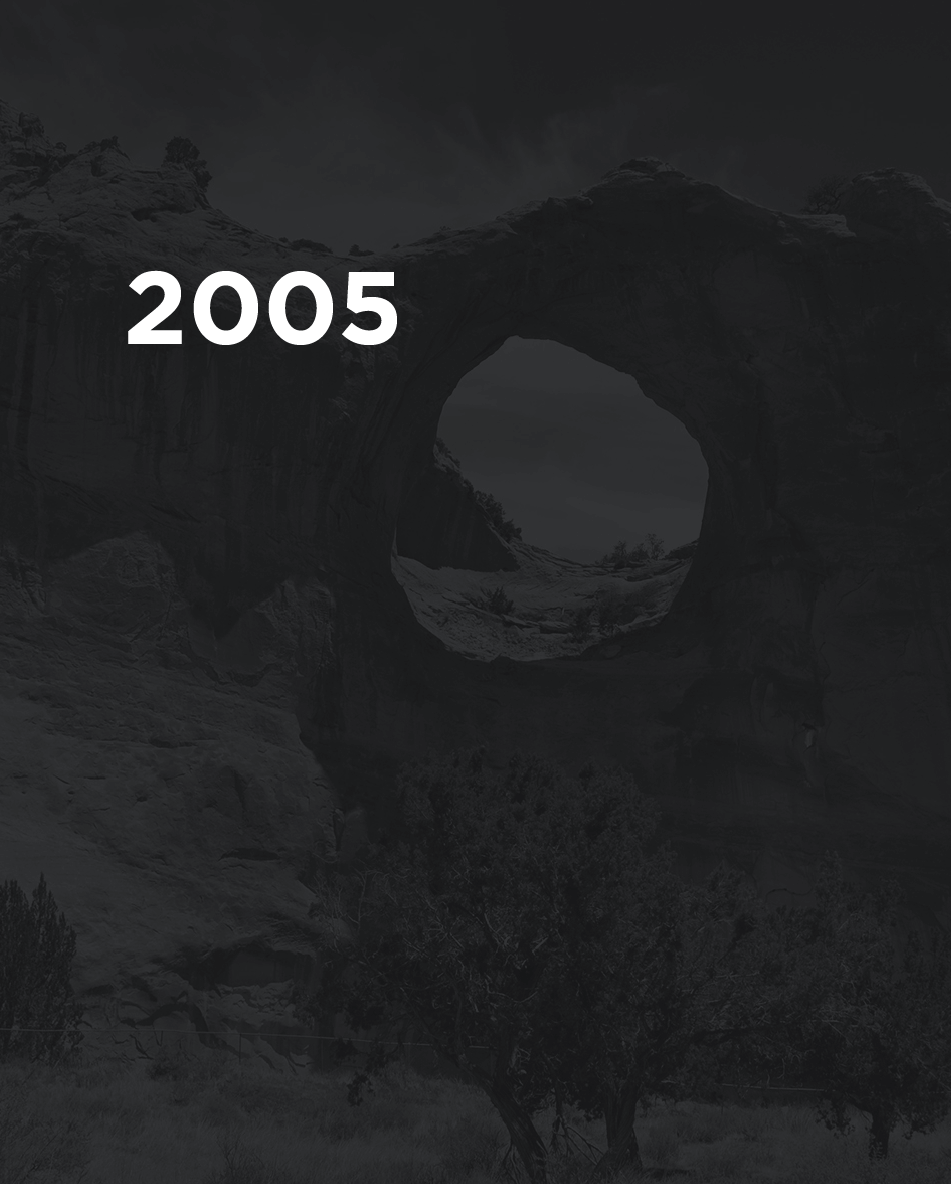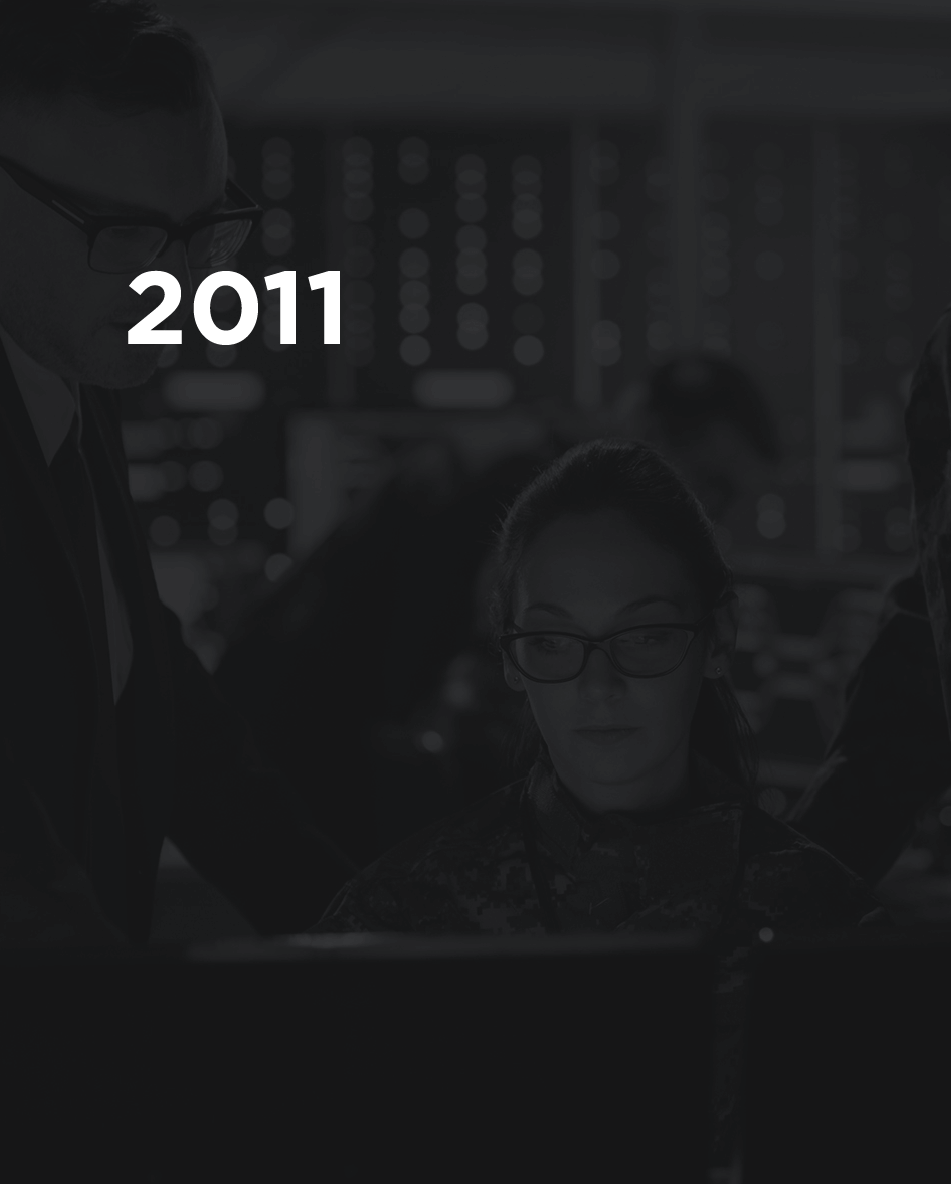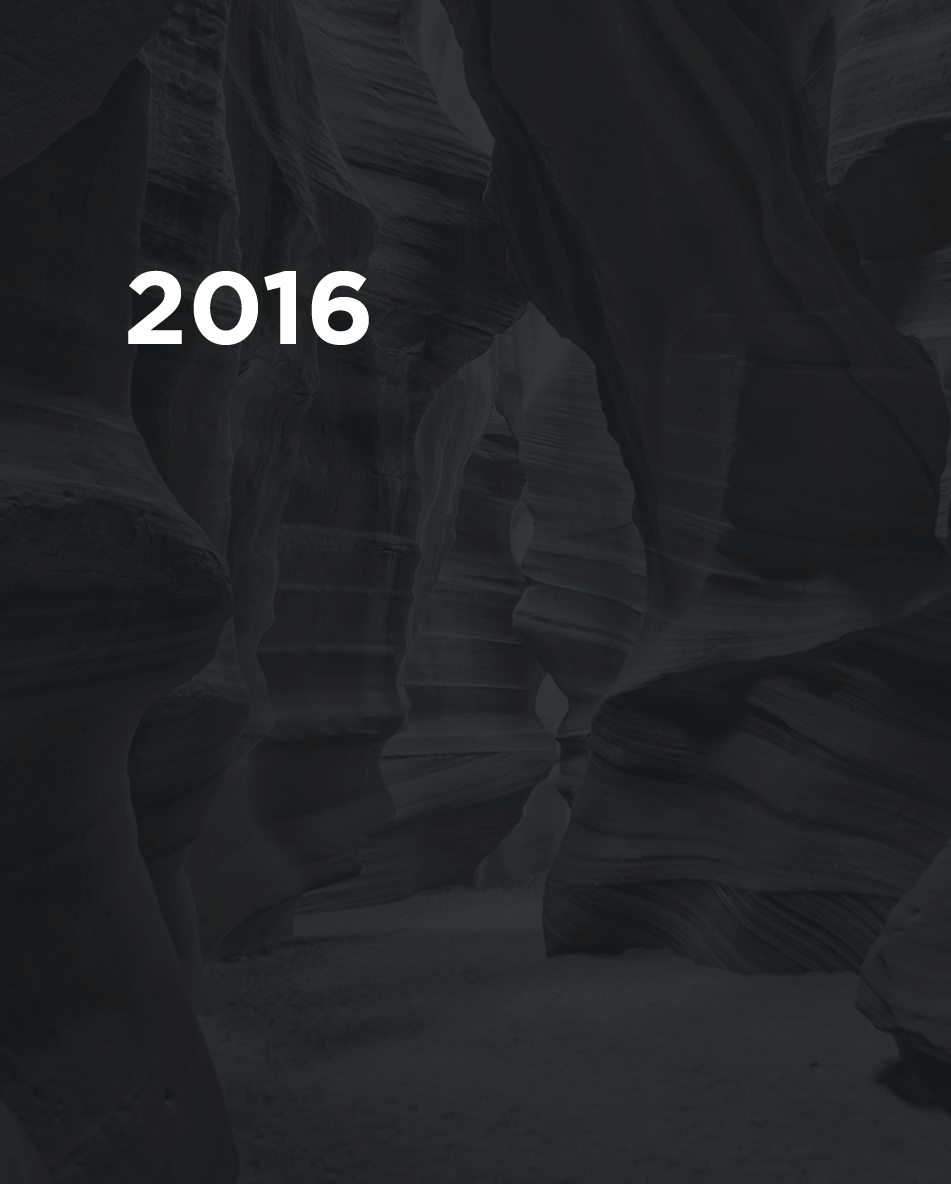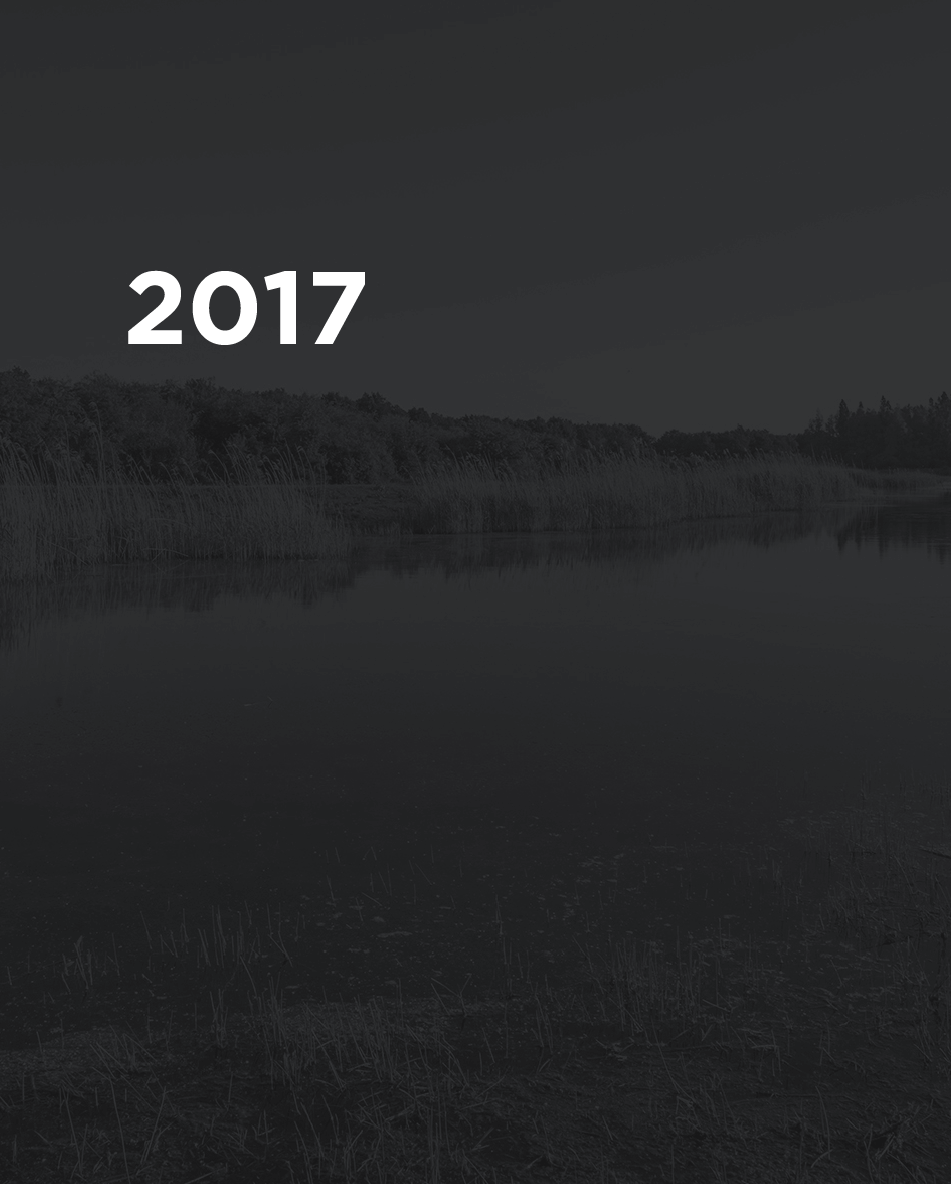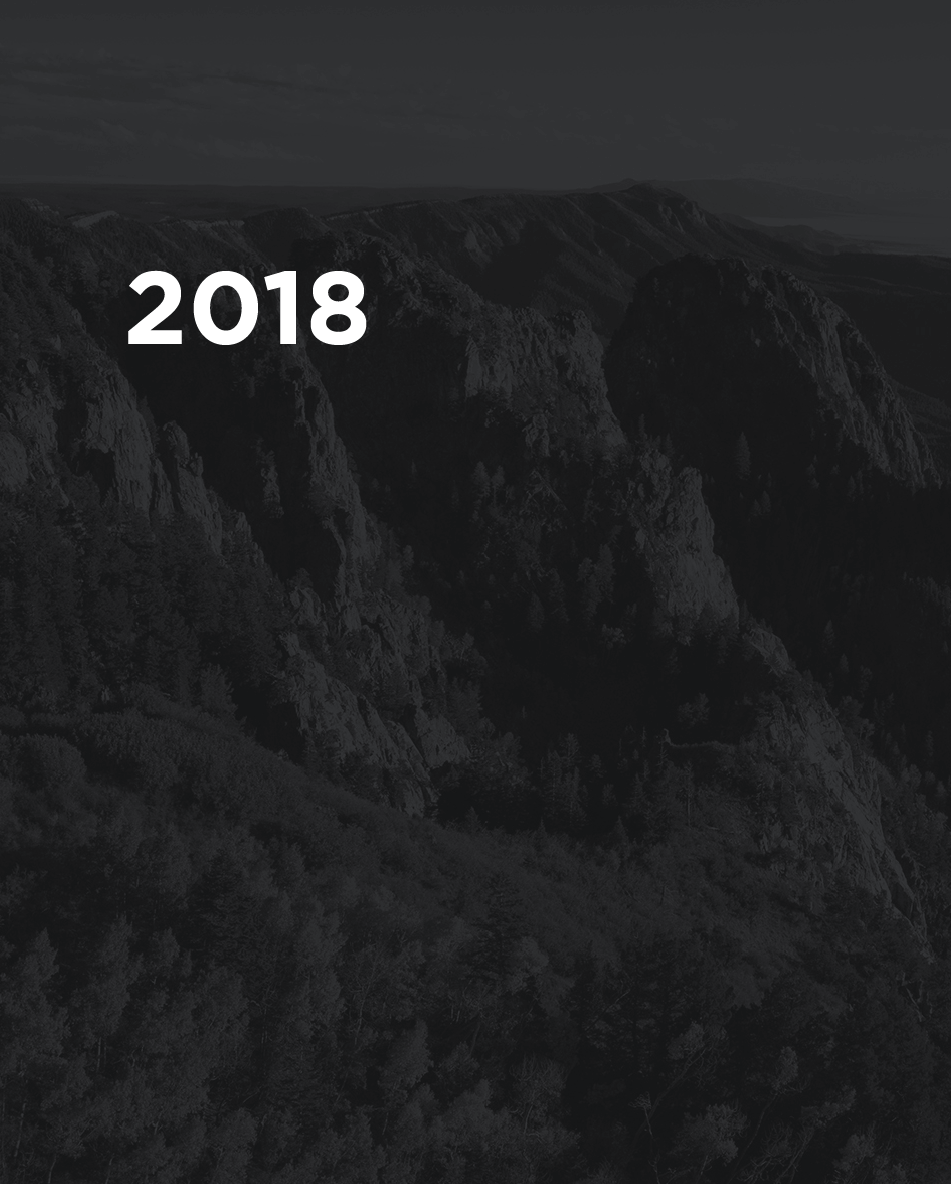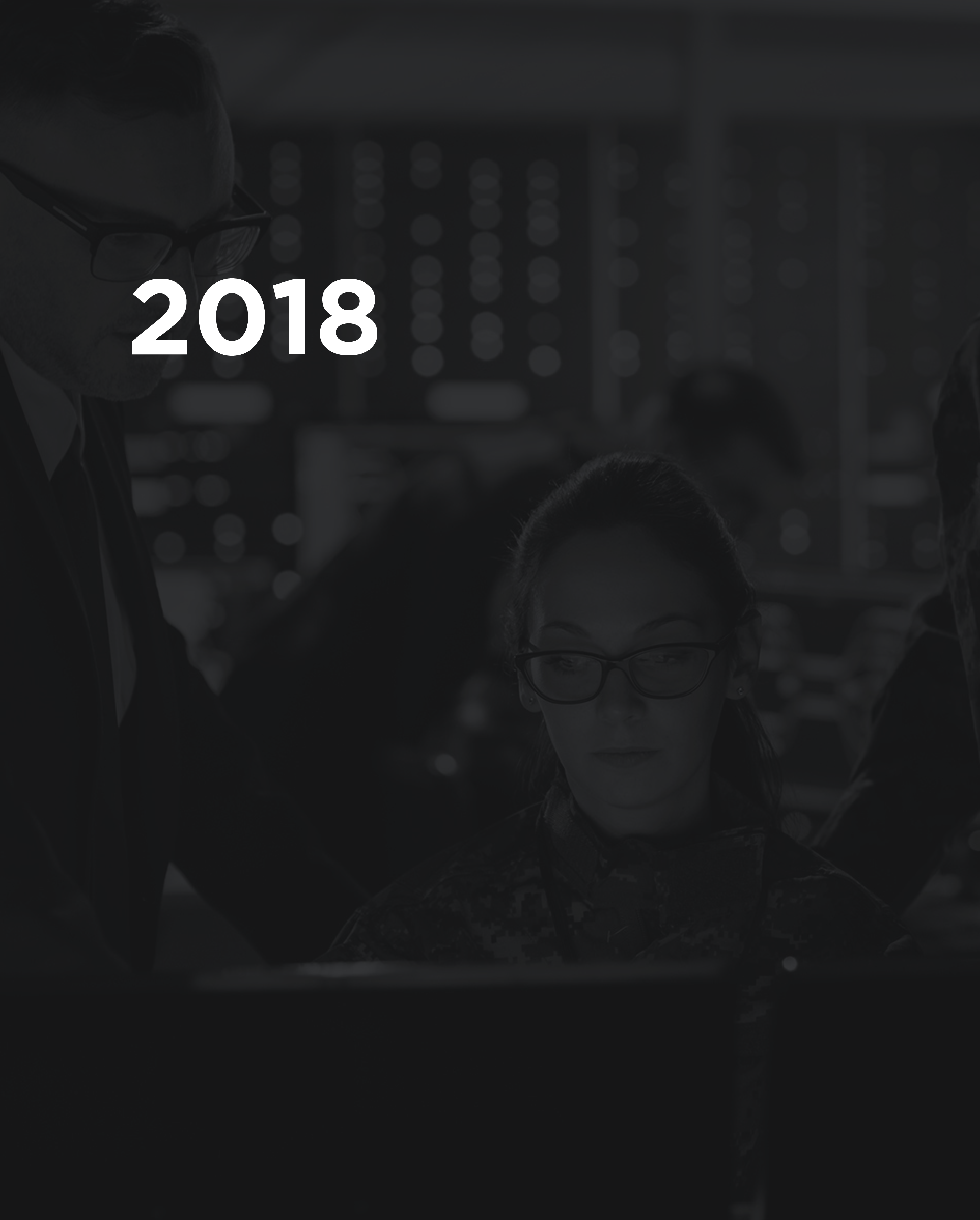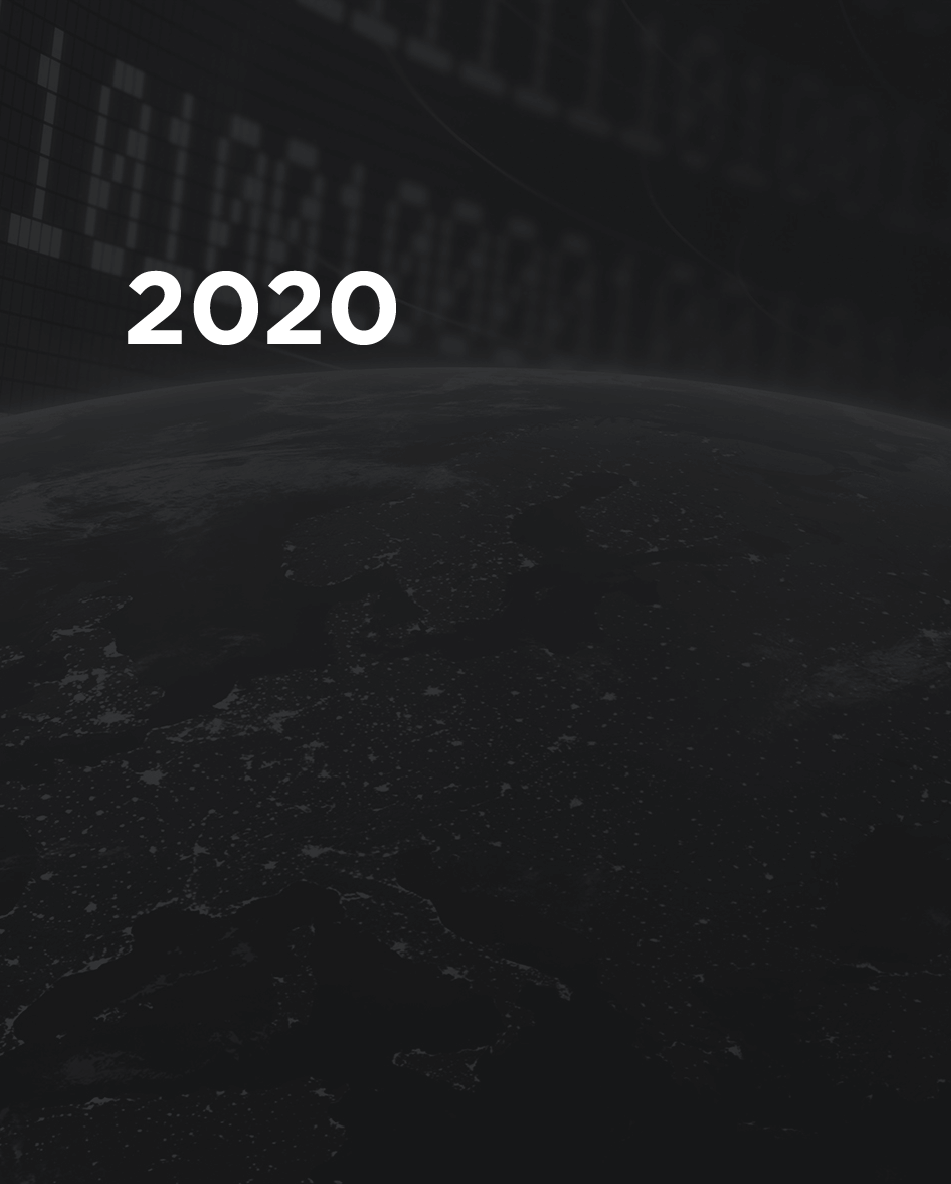 Shareholder Representatives